Techpoint Introduces HD-TVI 4.0
Universal 4 Mega Pixel Real Time Compatibility!
Want Real Time 4 Mega Pixel using analog? We have it all! The new HD-TVI 4.0 standard is compatible with all 4 Mega Pixel analog Real Time standards at over 500 meters of cable distance! You no longer have to choose which standard since we support them all! We are also backward compatible with all 1-3 Mega Pixel Real Time HD analog standards as well!
PRODUCTS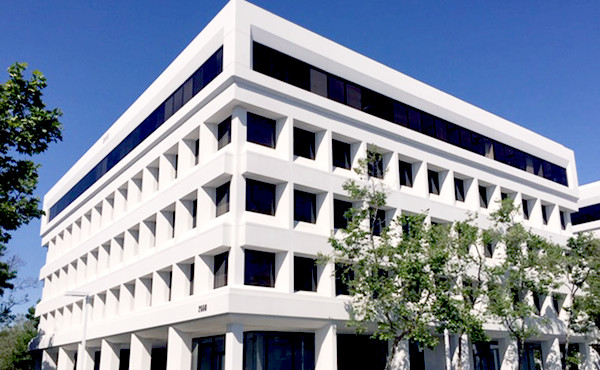 We are a privately held fabless semiconductor company developing proprietary high definition video connectivity technology targeting high definition video surveillance systems and automotive infotainment systems. 
INFORMATION