Message From President & CEO
MESSAGE FROM
PRESIDENT & CEO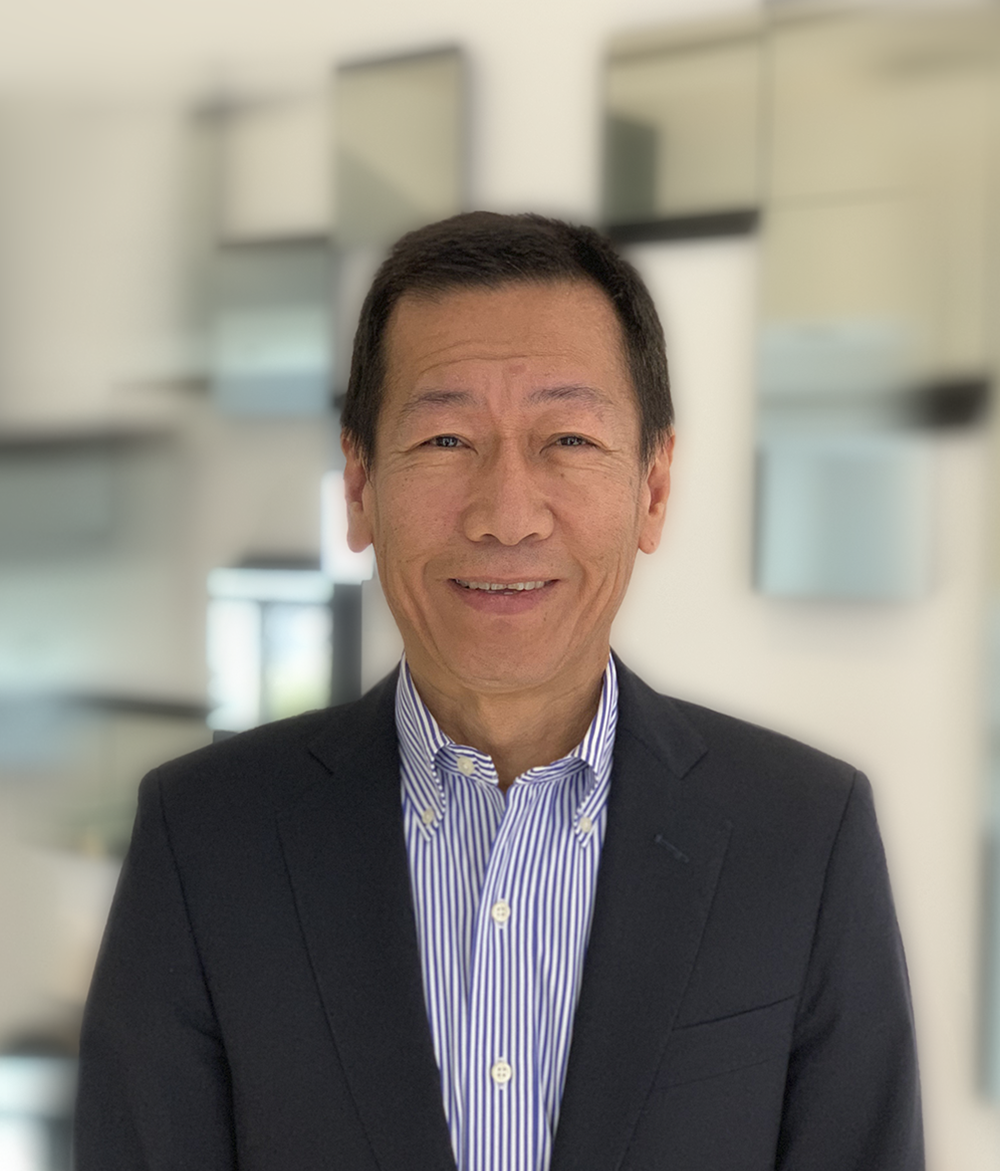 We are pleased to announce that Techpoint, Inc is now listed on the Mothers section of the Tokyo Stock Exchange ("TSE"). We are the first foreign company to be listed on TSE that will be trading Japanese Depositary Receipts. We would like to express our sincere gratitude to our shareholders and investors for their exceptional support in reaching this milestone.
We are a semiconductor company that develops and sells integrated circuits used for multiple video applications in the security surveillance and automotive markets. We are headquartered in the United States of America and have operations in Japan, China, South Korea and Taiwan.
We value our listing on TSE as we recognize Japan as one of the major countries producing automobiles. Our listing not only shows our commitment to expand partnerships with major automotive manufacturers, but also to provide opportunities for local engineers to help us accelerate the development of new technologies.
Our goal is to contribute to a revitalization of the Japanese semiconductor market. There are numerous individuals within this industry that have guided us over the years and we want to share these experiences with others. We wish, in the future, that other Japanese companies will join us and make the semiconductor space a thriving industry again as we believe there are opportunities for growth in Japan.
We commit ourselves to making every effort to realize this vision. Our listing on TSE is just the beginning and we hope to receive your continued support.
President & CEO
Hiro Kozato